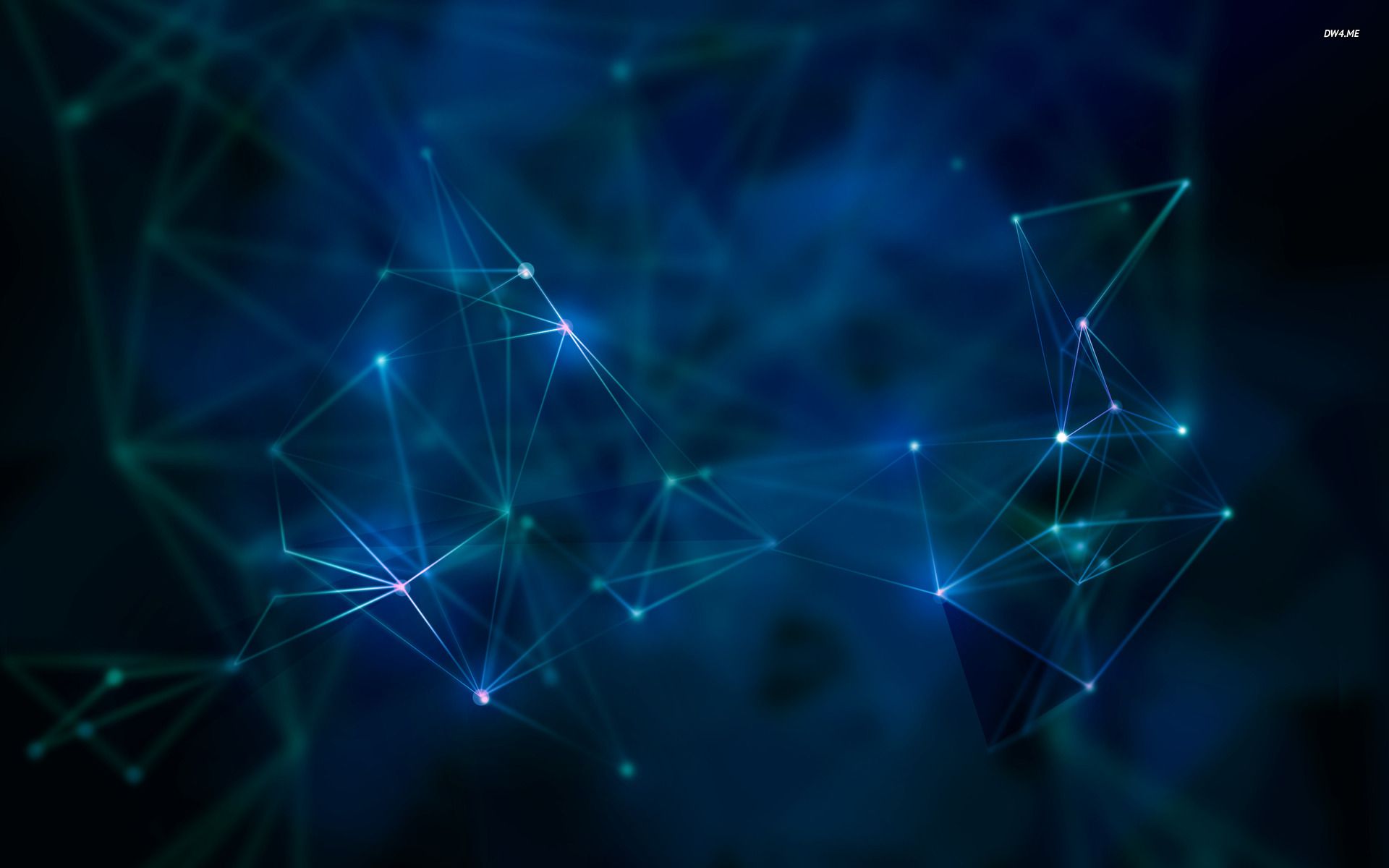 Welcome to S. S. Ali ISP & Co.
Largest broadband internet service provider, zonal ISP & IT solutions provider in khulna Bangladesh. We provide faster Broadband Internet packages, cheap connectivity rate and rompt services to our users. When you need internet, specially fiber optic connetivity, S.S.AliIsp is the best one in Southern region of Bangladesh.
Dedicated Broadband Internet
Dedicated broadband internet, and larger IP solutions to ensure dedicated broadband internet to users. Wenhl.
IP Camera Solutions
We provide full package of CCTV solutions to ensure higher security system in your premises. We promise quality hardware and high quality security systems. For morenninformation, please contact us or, visit our office during Sat-Thurs 10 AM to 5 PM
We povide support 24/7 and our dedicated technical team always try our best supports and solutions.
Our support.